Who We Are
Since 1953, Mid-Island Medical Supply, a family-owned and operated company, has been Long Island's premier provider of home medical equipment and supplies. Located in Wantagh, Mid-Island services home health agencies, physicians, nurses, private pay individuals, industrial agencies and other healthcare entities via contracts and bids. We're committed to meeting your needs and the needs of your loved ones by providing the most appropriate home medical equipment through our years of experience and expertise. Ready to get started? Give us a call at (516) 781-7332 or fill out our contact form to get in touch.
Our Mission
Mid-Island Medical Supply's mission is to become the leading one-stop-shop provider of home medical equipment and services that include durable medical equipment, custom surgical compression lymphedema/edema garments, orthotics, full post-mastectomy, mobility equipment and more.
Our Qualifications and Team
Mid-Island Medical Supply has been accredited by The Joint Commission since 1998. Our team is composed of specialists that are committed to providing our customers with personalized service, including:
Customer Service Specialists
Full-Time Nurse Practitioner
Certified Orthotic Fitter
Post-Mastectomy Fitter
Home Delivery Technicians
Mid-Island Medical Supply is proud to be designated as a Center of Excellence by BSN Medical (Jobst) for custom surgical compression garments and works with local wound care centers in fitting and measuring patients with chronic wounds and lymphedema issues to improve their quality of life and health. Mid-Island has been the recipient of the esteemed Conrad Award for Precision for many years in a row.
HME Services and Showroom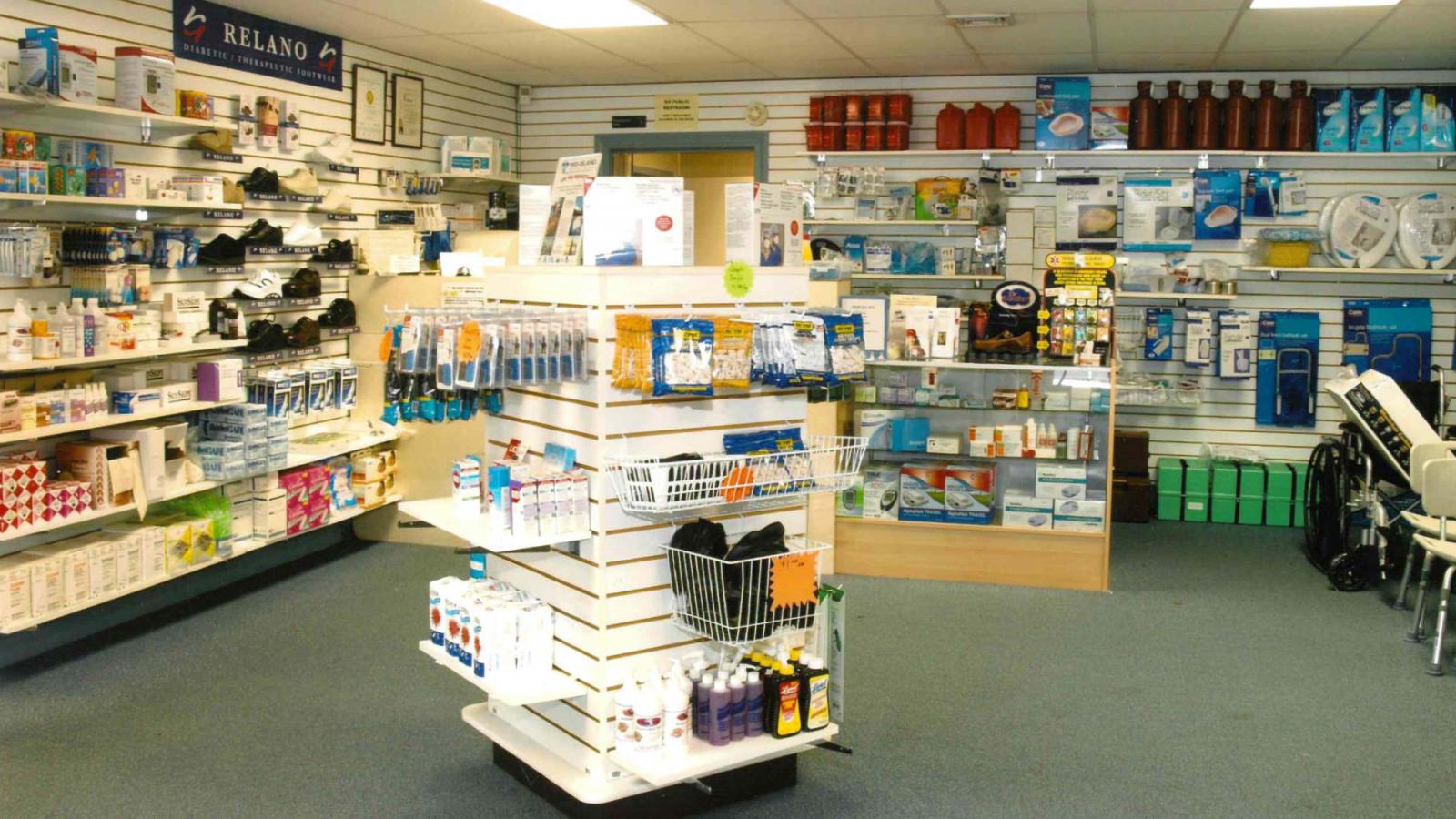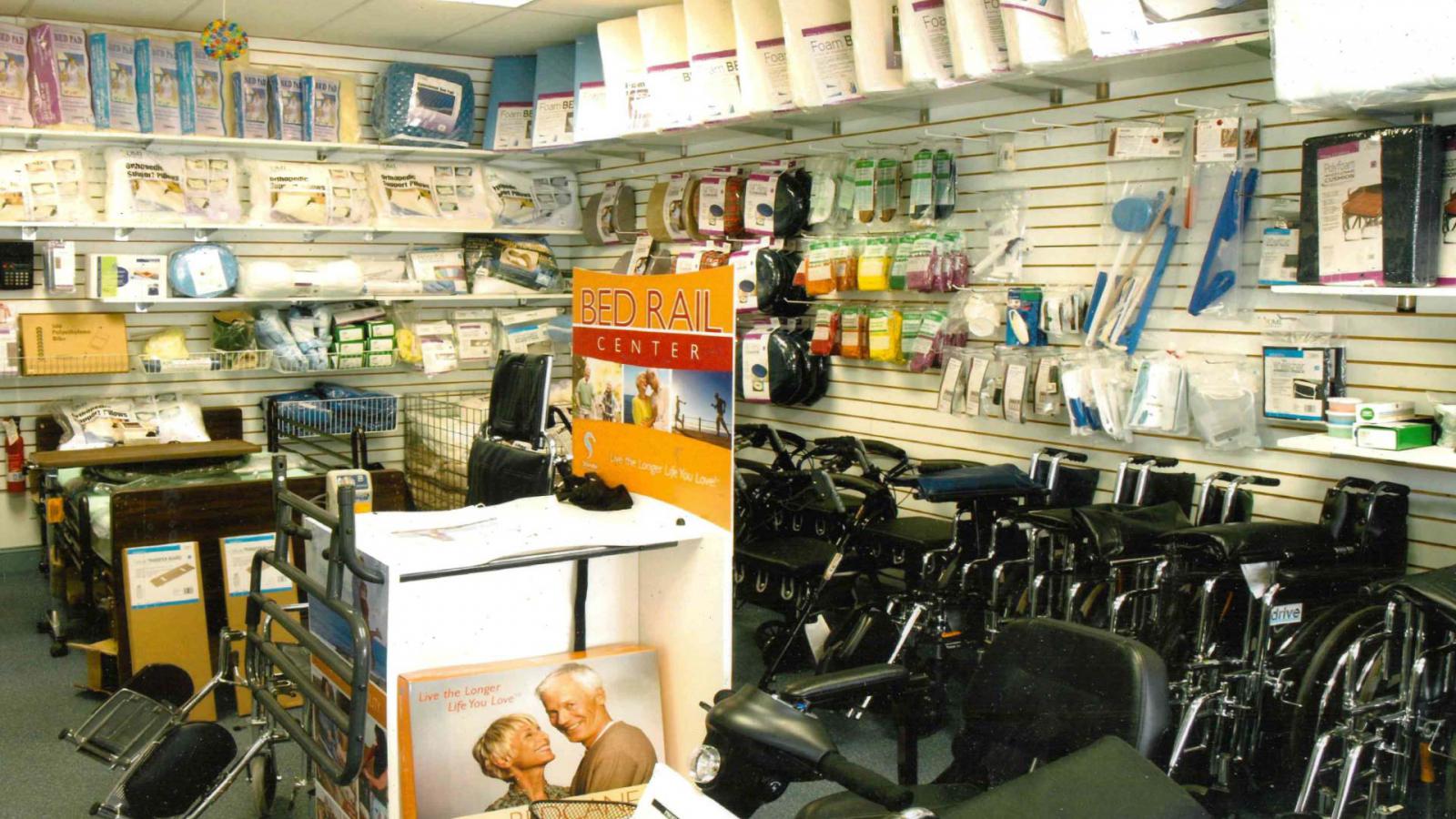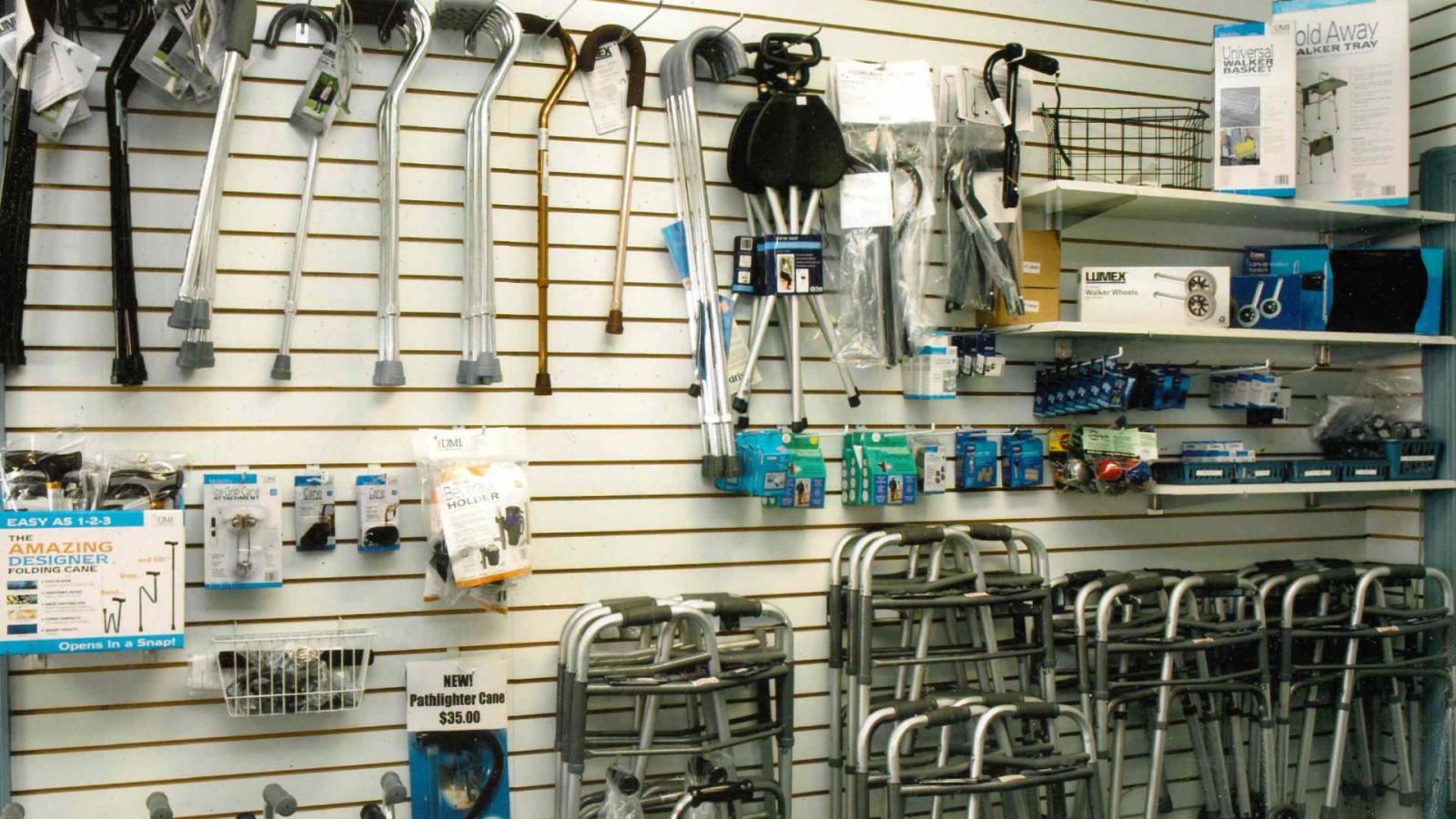 Day-to-day, we provide an extensive array of home medical equipment products and supplies to our valued patients in the showroom and home setting as well. We invite you to visit our one-of-a-kind retail showroom where you can come in and view the items before you purchase them.
Our additional support in providing instructions on the safe operation of your equipment in the home is unparalleled and surpasses any recommendations through accrediting agencies. Working within the guidelines and limitations of your health insurance coverage, we'll do our best to meet all of your needs efficiently and effectively! Learn more about the services we provide by clicking the button below.